Laura Pitharas set out to create a new space for sustainanble womenswear luxury fashion, where the craft of design combined with the beauty of women could be celebrated. Laura studied Menswear Tailoring at the London College of Fashion and has been searching for the perfect womenswear suit for years. This was one of the many driving forces behind creating her own label.
Laura is inspired by bringing femininity to originally perceived menswear silhouettes. Laura often refers to her brand as "menswear for womenswear", her aim is to make women feel their best through understated elegance.
With her Yorkshire routes Laura has resourced all her tailoring wool fabrics directly from the Mills in Leeds. Respecting her supply chain, Laura has set out to create lasting relationships with all her suppliers and manufactures. Transparency and sustainability being at the forefront of the brand, all the garments are made in the UK. Our manufacturers in North London produce only small production lines focused on quality and long lasting and wearing clothing.
Woven in Yorkshire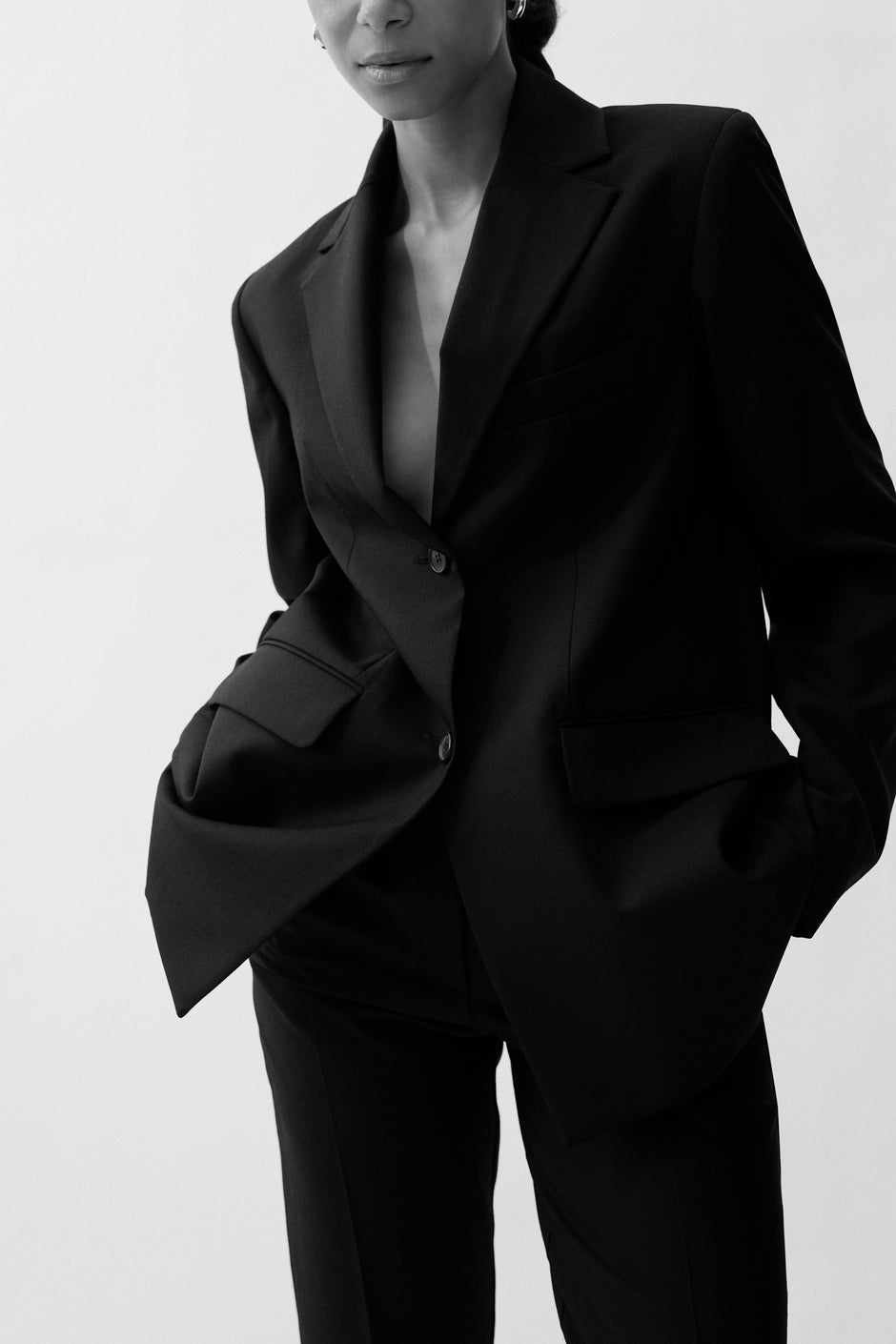 Designed In London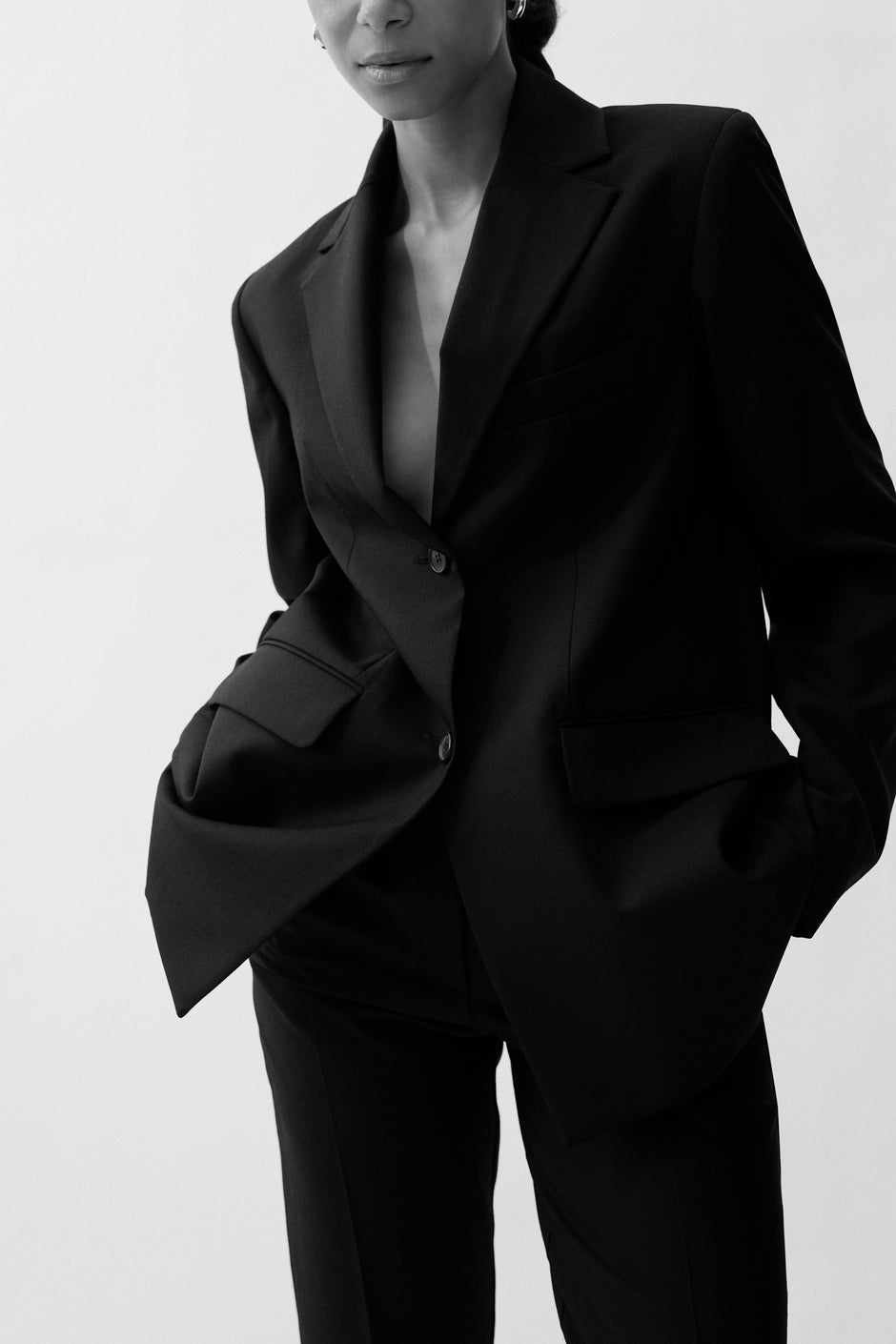 Crafted in the UK